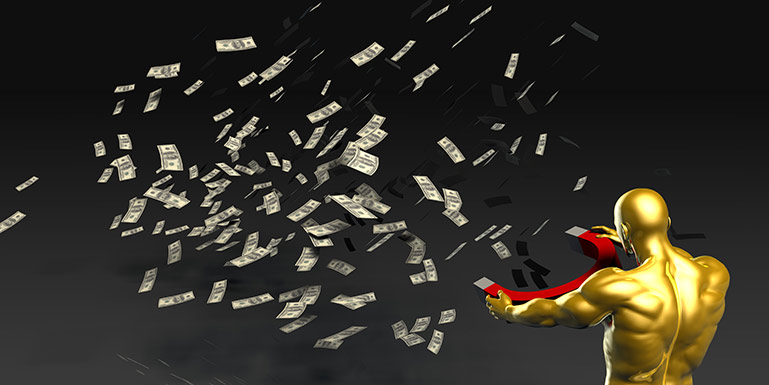 We believe that the Tax Cuts and Jobs Act ("Tax Reform") has made the purchase of cash value, life insurance even more attractive in the retirement planning sector. Blog 173 will provide you with significant proof of this.
Estate Planning
We believe that the Tax Cuts and Jobs Act ("Tax Reform") has made the purchase of cash value, life insurance even more attractive in the retirement planning sector.
At first glance, it may seem that Tax Reform has damaged the estate planning market for cash value, life insurance sales where customers may feel:
They don't need to purchase trust-owned life insurance; or
They no longer need their existing trust-owned life insurance and can surrender those policies.
We believe both conclusions are false in the vast majority of client circumstances. These thoughts are developed further in Blog #173 along with several sample reports and illustrations proving the continuing value of life insurance as a planning device for both retirement and estate planning.
You can read the rest here: Blog #173 . . .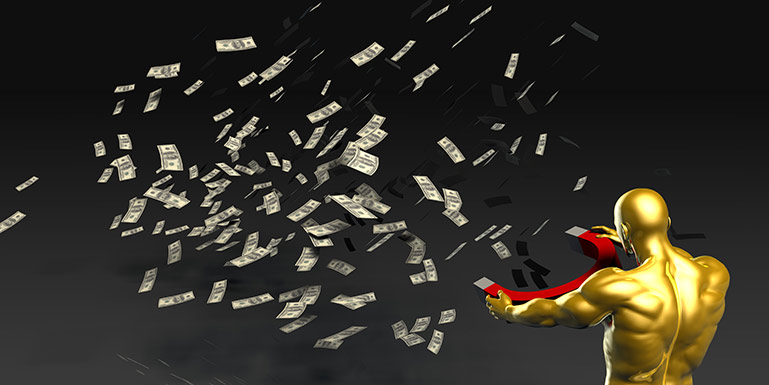 In Part 2, we examine "Compared to What" by integrating the IUL and premium financing illustration data from Blog #171 (Part 1) into our Wealthy and Wise® planning system to gauge the impact on cash flow, net worth, and wealth to heirs compared to the client's current plan.
The results of the arbitrage of the indexed universal life ("IUL") and the accelerated arbitrage™ of the IUL-funded premium financing are powerful when viewed in the context of an overall wealth analysis. The IUL added to their current plan more than doubles net worth, and premium financing triples it – all with no additional ou-of-pocket cost to the clients as asset allocation is used for premiums and participating policy loans are used to repay the bank loan (including accrued loan interest).
You can read the rest here: Blog #172 . . .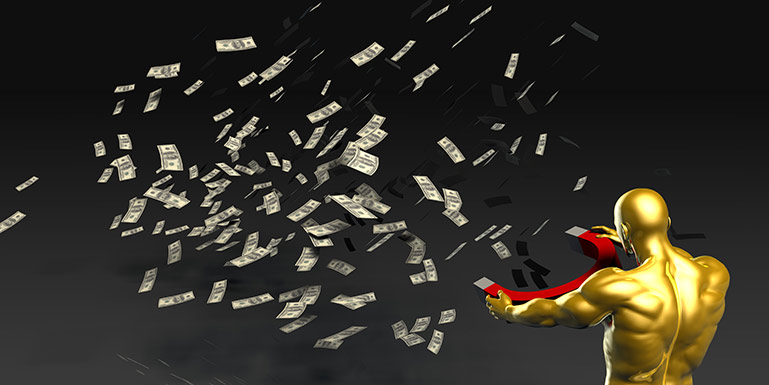 Interest rate arbitrage occurs with Indexed Universal Life ("IUL") when:
The loan interest rate is fixed (typically 4% to 5%);
There are outstanding policy loans and the selected index yields more than the loan interest rate;
The cash values securing the loan balances are credited with the yield produced by the selected index as if there were no loans.
Interest rate arbitrage with IUL is a powerful force when coupled with max-funded policies with serious participating loans scheduled for retirement years.
As you will see, there is a way to accelerate the arbitrage further by coupling it with higher premiums and greater policy loans where the policy owner funds the increase in premiums from another source.
You can read the rest here: Blog #171 . . .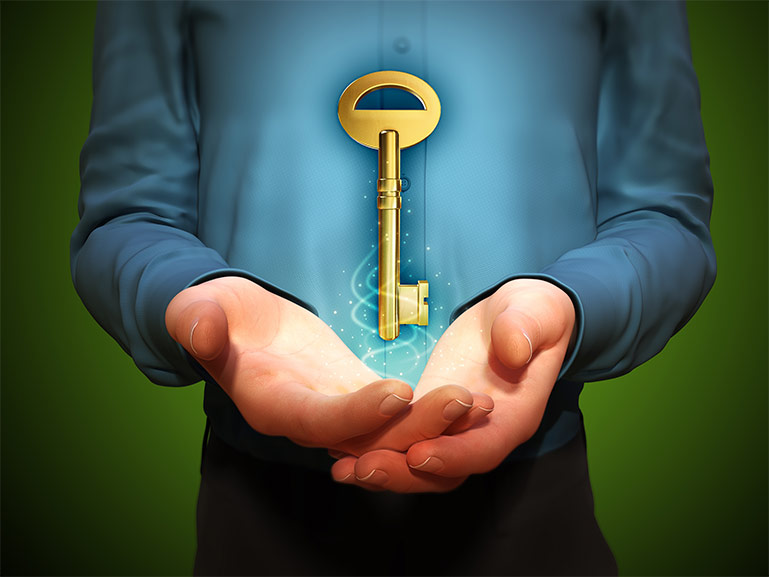 We often illustrate policy loans with Indexed Universal Life ("IUL") and thought you might like to see a specific mathematical comparison between fixed and participating loans. The key to the latter is the significant increase in values provided by loans secured by cash values that continue to earn the indexed interest that is credited to the policy. Fixed loans don't include this feature.
To do this, we used the new InsMark Compare module that is available on the Personal Insurance tab in the InsMark Illustration System.
You can read the rest here: Blog #170 . . .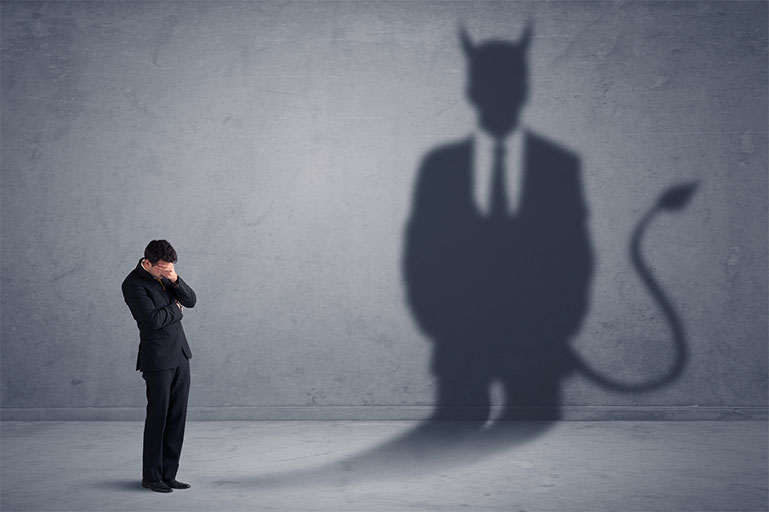 Blog #169 (Part 2 of 2) follows up on its Part 1 predecessor where the income tax strategies outlined in Part 1 are put into practice in an actual, retirement planning case study. The short-, mid-, and long-range net worth and retirement cash flow for a pair of top-tax-bracket married doctors are compared using Indexed Survivor UL vs. their various liquid assets (including their retirement plans). Some of those same liquid assets are alternatively converted to an income stream that funds the Indexed Survivor UL bearing annual premiums of $134,892.
Long-range, Strategy 1b has over $11 million more in net worth and over $3 million more in spendable, retirement cah flow. The additional net worth could easily accommodate a significant increase in spendable, retirement cash flow or, perhaps, a serious, gifting program for children or favorite charities.
Blog #169 further compares the results in various higher and lower tax brackets in order to demonstrate the variable outcomes of the asset based plans vs. the life insurance based plan. None of the alternatives stands a remote chance of competing with the life insurance.
You can read the rest here: Blog #169 . . .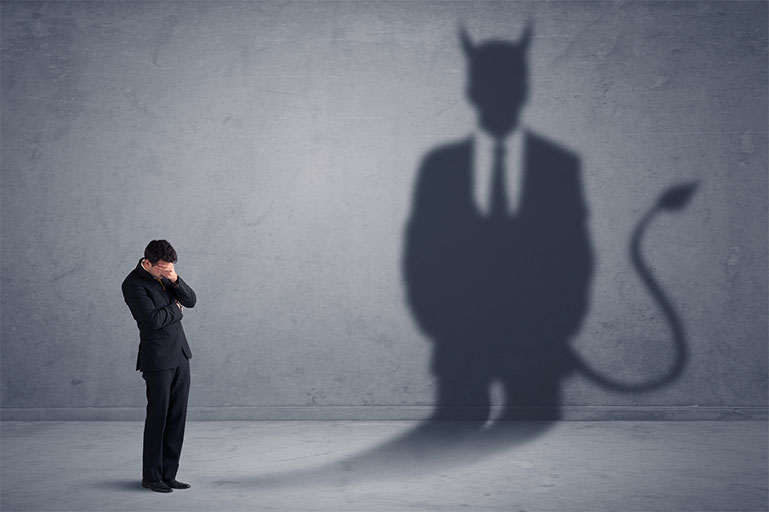 The accumulating assets in tax deductible retirement plans reflect unrealistic values since they are subject to a deferred income tax. It is surprising that banks, federal and state regulators, and CPAs allow clients to show their net worth statements with the gross retirement plan amounts (since there is no way to avoid the tax during the client's lifetime or at death).
Welcome to the world of those with money in deductible retirement plans (close to $24 trillion and counting), all of whom are sharing a major portion of their retirement assets with the Hidden Partner (the U.S. Treasury via its collection agent, the Internal Revenue Service).
Blog #168 explores the impact of subtracting the mandatory deferred income tax from the client's net worth statements (and why it's important that you provide your clients with this information). We then compare a tax deductible retirement plan to a cash value life insurance policy funded with premiums equal to the after tax contributions to the deductible plan. The results are impressive.
You can read the rest here: Blog #168 . . .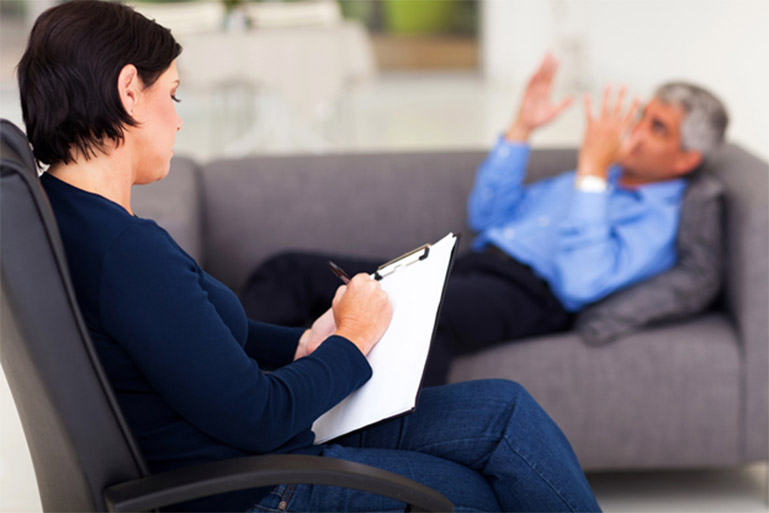 If your clients ignore life insurance in their retirement planning, they are essentially saying, "I am not interested in maximizing my spendable retirement cash flow." Read on for the proof!
Blog #167 evaluates a Roth IRA vs. IUL. Similar to Blog #166 (Part 1 of 2) where we compared IUL to an IRA, the results of the Roth comparison provide huge motivation for redirecting to IUL the after tax cost of contributions funding any Roth IRA or Roth 401(k). The IUL logic develops either more net worth or more spendable cash flow while requiring no additional contributions.
You can read the rest here: Blog #167 . . .